How to Connect to Mimer
The connection dialog is explained
here
.

Firewalls & anti-viruses may block database connections. Read
How to enable Firewall connections
.
Guided Installation
Mimer is easy to install on the local machine. During installation you can install the sample database. Than you can connect using the user MIMER_STORE ( with password set during installation ) and database test.
Add a new database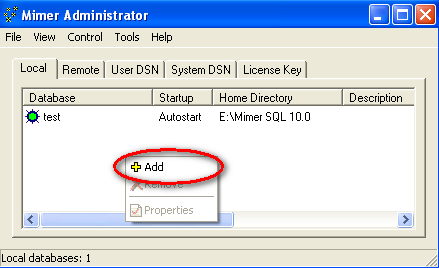 Configure it and remember the Tcp/Ip PORT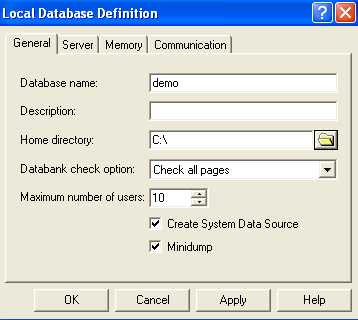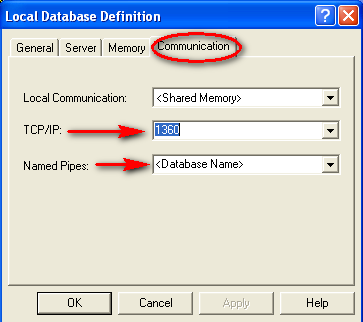 Set the location of the files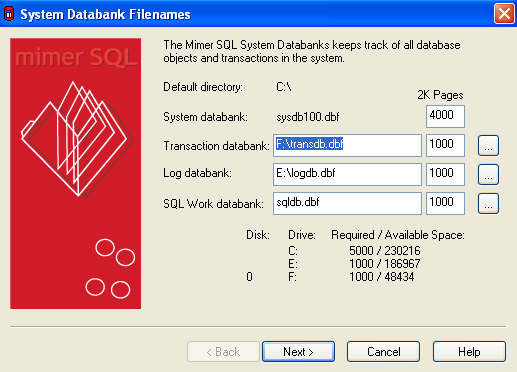 Set the database users passwords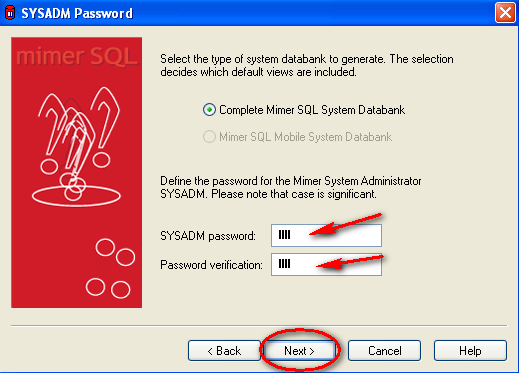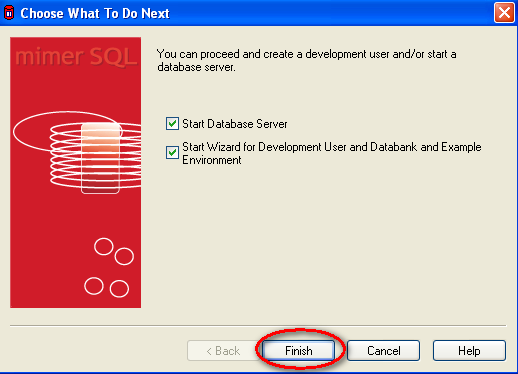 Connect from DbSchema using the configured values. You can eventually create the sample databases in Mimer and connect as MIMER_STORE for example from DbSchema.