Wise Coders GmbH
We are a German IT Software company, focused on database technologies. Our main products are DbSchema and DbShell. Our experience embraces Java, JavaFX, SQL, as well as a wide range of databases, from SQL to NoSQL.

Visit our company website
Headquarter
Gelbenholzenerstr 28
82256 Fuerstenfeldbruck, Bayern
Germany
Legal
VAT ID DE322270935
Register of companies
Handelsregister HRB 246312
Amtsgericht Muenchen, Germany
EULA
Read here.
W-8 / W-9 US Forms
W-8 and W-9 documents are provided through our sales representative 2Checkout.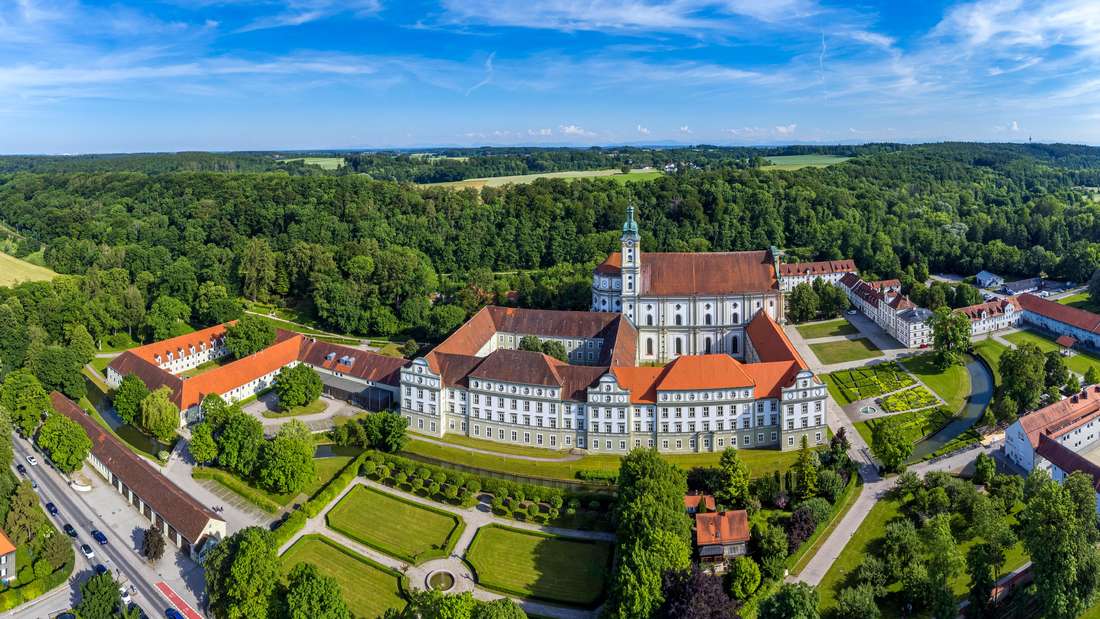 Technologies
1

DbSchema is developed using JavaFX and OpenJDK.

2

We follow the latest software updates to meet the highest technical standards.

3

All external libraries we use are open-source, mostly from Apache foundation. They are listed and described in a Readme.txt file, in the DbSchema installation folder.

4

The software installer is provided by Install4j.
Data Security and Privacy
We commit to the highest German and European standards regarding data privacy and security, as stated in our EULA.